"We're engaged!!! 😃
He asked while we were on vacation this summer. 😃
The ring is GORGEOUS! I can't stop looking at it. To the point that I feel a little ashamed cause I'm usually not a material girl. haha
Thanks so much for the advice. I could not be happier with the ring. You made the process so easy and waaaay less stressful!
Thank you thank you thank you!"
---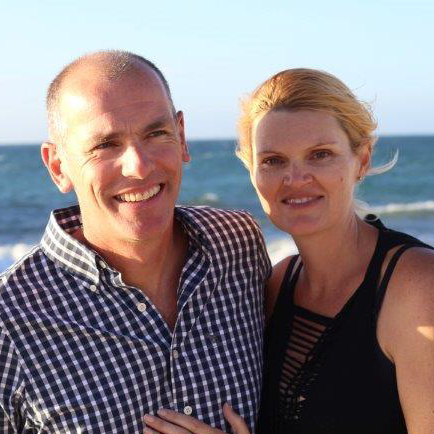 "Liz, thank you kindly for helping me navigate the challenges of purchasing a diamond online…Together we managed to exceed my criteria and did so within my budget. I could not have done that alone. My fiancé is delighted with the diamond (as you and I knew she would be). We have met with a local jeweller who will create the perfect ring for us and importantly make sure the stunning cushion cut diamond is appropriately displayed.
Thanks again Liz for all your help. I recommend ODBA to anyone."
---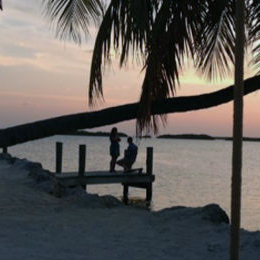 "She said yes! The ring is perfect, she really loves it. Just wanted to thank Liz again for her fast responses and diamond advice. We had a perfect night watching the sunset in the Keys and random people even snapped pictures of me proposing!"
---
"I'm so glad I ran into Liz's website! It's so amazingly educational and helpful….I can't compliment her enough. She answered all my emails and all my questions in a timely manner. She has had an impact on my forever-beloved diamond! Thank you Liz, I really appreciate your help!"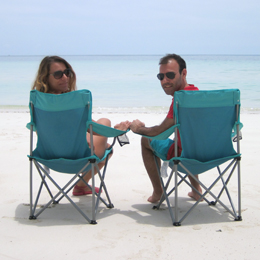 ---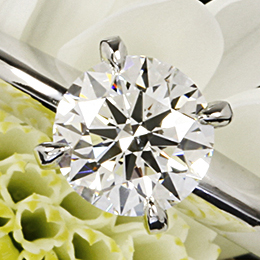 " ….Whether you are trying to learn more about a diamond's 4Cs, looking for a good online seller, or need help finding a diamond, ODBA has it all. To top everything off it is run by a great person who quickly supported me in my quest to find my perfect diamond!"
---
"Liz of Online Diamond Buying Advice (ODBA) is my savior! My diamond, like every diamond, is unique, personal, and meaningful – just how every diamond should feel."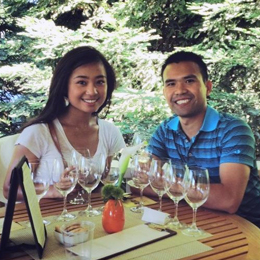 ---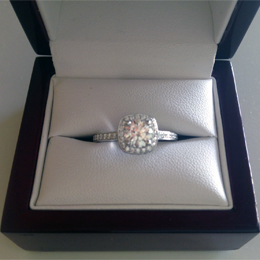 "… I commend Liz on her wealth of knowledge, expertise, and importantly patience during the whole diamond buying process. I honestly don't think I would have found such a high cut quality diamond at such a great price without her service.
Just when you think you have found something good, Liz will find you something better! Thank you so much! Keep up the great work ."
---
"My experience working with Liz in buying a diamond ring was amazing….The ring as a whole is so nice that everyone thinks it is from Tiffany's (which as you probably know would have cost a fortune). My fiancé cannot stop staring at the ring, she marvels at how brilliant it is…I am very happy and very pleased. Thanks a lot Liz."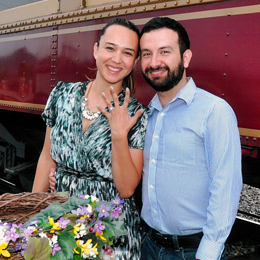 ---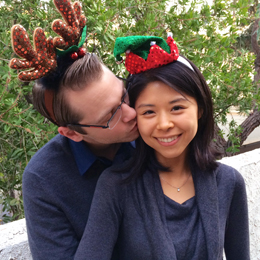 "Liz helped guide me to the most gorgeous diamond I've ever been able to afford as a gift. I can't believe the price I got for the quality."
---
"What great things can I say about Liz that haven't already been said? She's simply amazing and I couldn't have done it without her. She's takes the confusion and guesswork out of what's an intimidating purchase for any guy and just steers you (and your wallet) the right way. Thanks for all you do and have done, Liz! We love you!"
---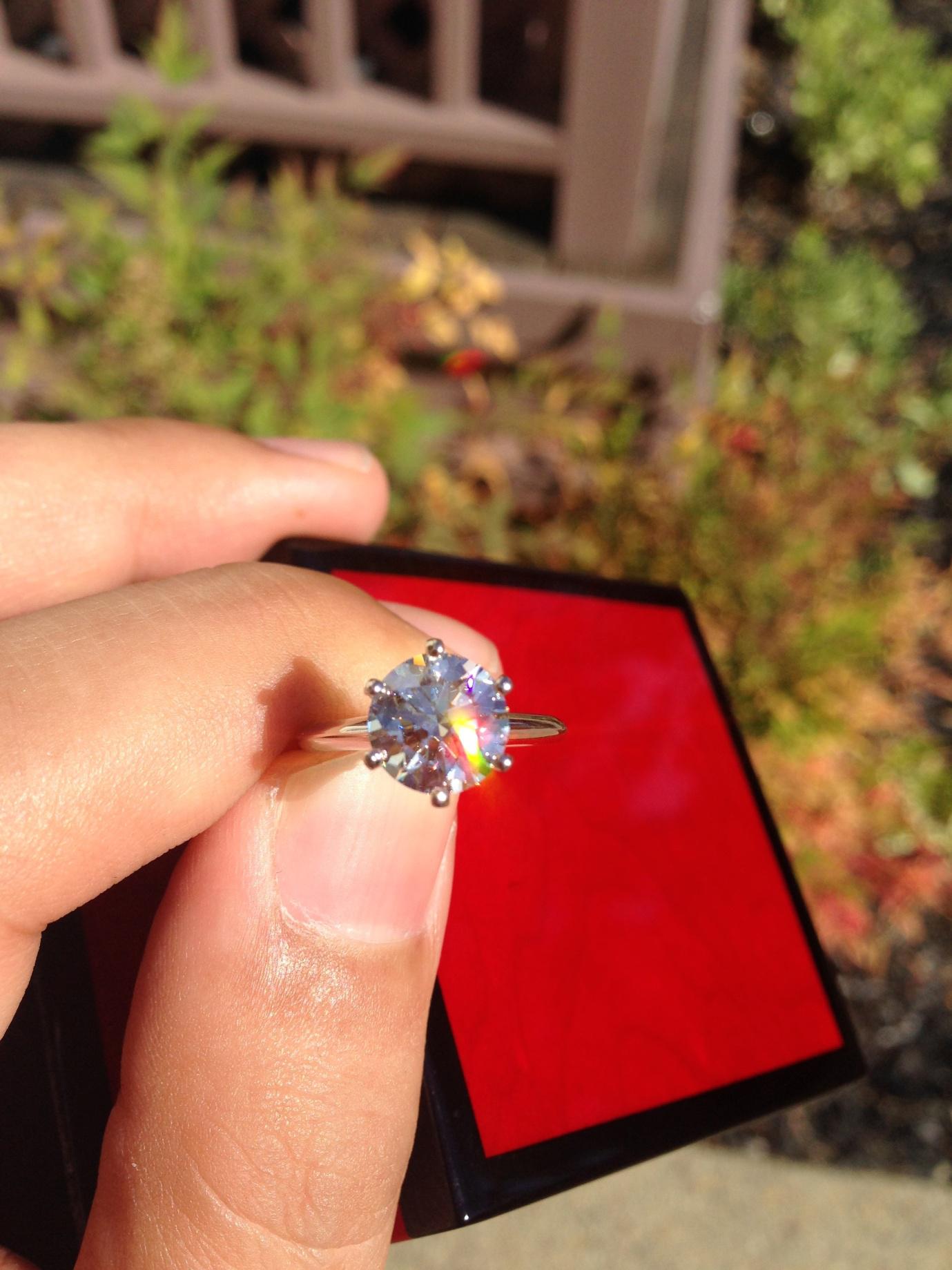 "I highly valued Liz's advice and will not hesitate to contact her again if I am in the market for jewelry in the future!"
---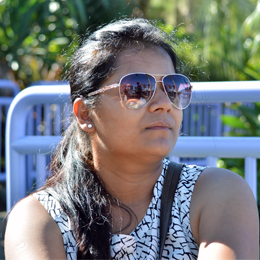 "I can't thank Liz enough for helping me decide on diamond stud earrings. We couldn't have made a better decision….I would definitely recommend her services to anyone and everyone like me so that you can sleep peacefully over making such an important investment.
I am surely going to contact you again whenever I decided to buy another one. Thanks once again and God bless you."
---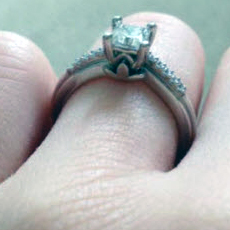 "Liz was fantastic. She helped me pick out the perfect diamond. Thanks to her expertise, I was able to buy a diamond that sparkles like crazy."
---
"I would recommend anyone in the market for a diamond to check out ODBA and reach out to Liz for tips and advice.
Thank you Liz for all of your help!"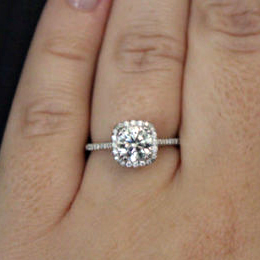 ---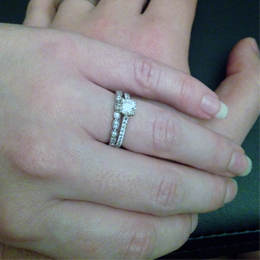 "When starting the journey of shopping for my (now) wife's engagement ring, ODBA was an invaluable resource and I am forever grateful. The information Liz provided was extremely useful and approachable for a beginner like myself. I can't thank her enough…."
---
"I would recommend Liz to anyone who is struggling to find the best engagement ring and best looking diamond via the internet for your money. Thanks Liz."
---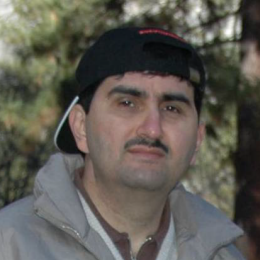 "The Diamond Genie is a great tool for shortlisting diamonds both for selection as well as for educational purposes."
---
"Liz really helped me in every aspect of the process, from finding the diamond and ring to the appraisal process after purchase. Liz is a true professional and really knows her stuff."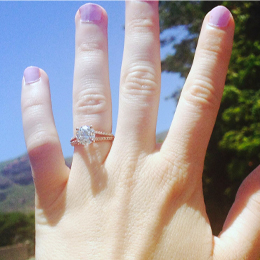 ---
Researching Diamonds? Kinda Lost?
Get FREE Diamond Tips and Advice Weekly in Your Inbox